Online Safety Zone Newsletters
Learn how to avoid viruses and malware, protect your privacy, outsmart the hackers, and keep yourself safe online.
Every day, hackers find new vulnerabilities in our computers, phones, WiFi networks, and so-called "smart" devices in our homes.
Our team constantly monitors reports from cybersecurity protection companies and other sources to keep you up to date on the threats that actually affect you.
Our newsletters explain the risks and threat, then tell you what you need to know to protect yourself.
Forever FREE Newsletter
Our forever free newsletter shares…
Useful information about staying safe online
Tips to avoid scams & fraud
Instructions on protecting you & your family
Links to advice you might have missed
Links to free information & resources
Get in the Zone!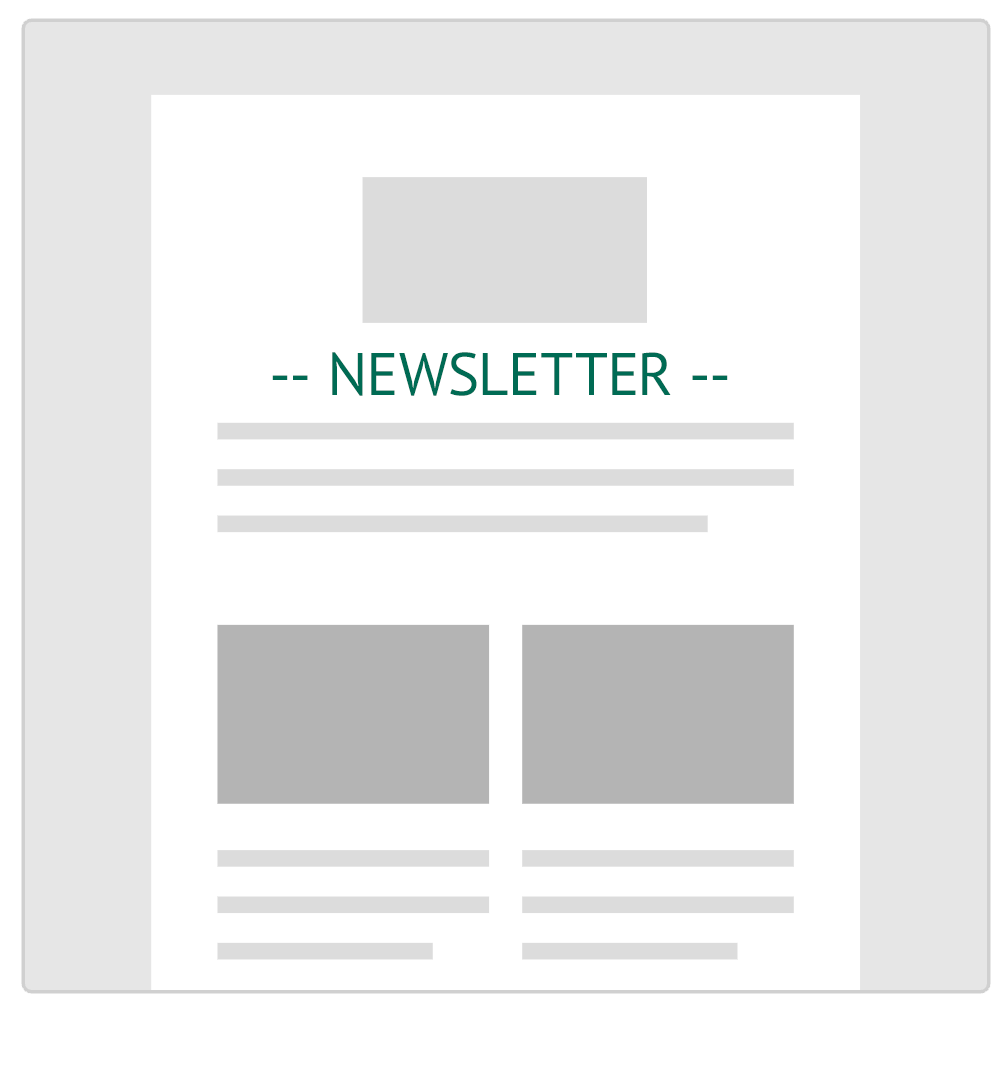 Get our
free

newsletter with tips on how to stay safe online.

100% Privacy Guarantee: We will not share or sell your personal information. You can unsubscribe at any time.
Premium Newsletter
Our premium newsletter provides…
Exclusive up-to-date content & advice
Additional tips, tricks, and recommendations
More in-depth information &amp actionable ideas
"How to" guides about online safety
Links to additional tools & resources
Our premium newsletter is not ready yet. If you sign up for the free version, we'll let you know it's available.